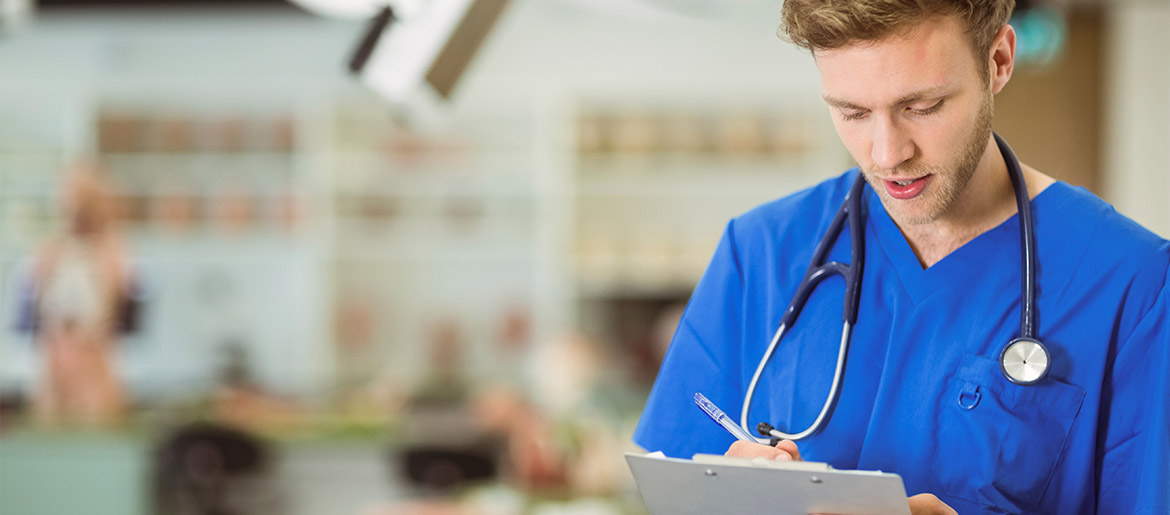 The centerpiece of The Lakewood Fellowship Intern Program-Health Care Track is a six-week world class medical experience where students are placed at leading medical facilities and given a broad view of the healthcare world. The Lakewood Fellowship Intern Program partners with health care institutions including hospitals, ambulatory care centers, private practices and rehab facilities to offer students an incredibly robust learning experience. The Health Care Track features physician shadowing in a variety of disciplines, close-up views of cutting edge medical facilities, access to high level physicians and health care professionals and an opportunity to conduct a consequential case study.
"The medical internship really gave me every opportunity to shadow doctors from many specialties including Primary Care, Dermatology, Cardiology, Ophthalmology and others. The very interesting clinical research project as well as the many different guest lecturers we had during the course of the program helped me learn a lot about our healthcare system. I highly recommend the program."

Bryan Zarrin,
NYU Medical Student
---
Anchor Healthcare Facilities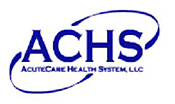 AcuteCare Health System (ACHS), of Lakewood, N.J., is a privately owned corporation formed in 2002 to establish and manage long term acute care hospitals (LTACHs). Under the leadership of President Dan Czermak, ACHS has brought together a team of clinical and administrative professionals whose collective experience offers a comprehensive skill set that fosters the development and operation of LTACHs. Considered New Jersey's leader in developing long term acute care hospitals, ACHS currently operates one fully licensed 50-bed LTACH: Specialty Hospital of Central Jersey, 600 River Avenue, 4 and 5 West, Lakewood, N.J. (formerly Kimball Medical Center). Specialty Hospital of Central Jersey is licensed by the New Jersey Department of Health and Senior Services, certified by Medicare and accredited by The Joint Commission.

Bikur Cholim of Lakewood assists members of the Lakewood community going through medical challenges. The overriding goal is to help wherever help is needed. The organization provides free transportation to out-of-town medical appointments, kosher meals and food pantries in area hospitals, and a selection of medical equipment available for loan. Bikur Cholim of Lakewood services most NJ area hospitals. It sees to the physical and spiritual well-being of patients and their families with food pantries that are restocked daily, as well as comfortable Shabbos accommodations for patients' families directly across the street from Kimball Hospital. An additional essential service is patient advocacy, which helps families navigate the hospital system and ensures that patients receive the most appropriate and best quality care available.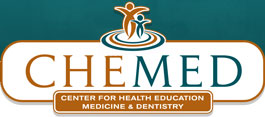 CHEMED-The Center for Health Education, Medicine, & Dentistry is a Federally Qualified Health Center dedicated to providing primary health care, disease prevention, health education, case management services, and social service referral to all residents of our area to promote and maintain healthier lifestyles. CHEMED opened in February 2008 as a division of the Lakewood Resource & Referral Center (LRRC) to offer health care and education to the Lakewood, NJ community. CHEMED provides comprehensive preventive and primary care medical, dental and behavioral health services for adults and children, as well as health education, and nutrition services. These services are available to all patients regardless of the ability to pay.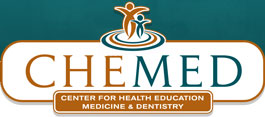 Jersey Shore University Medical Center is the region's only university-level academic medical center, with services that include our Level II Regional Trauma Center, a Stroke Rescue Center, and the region's only Cardiac Surgery program. Jersey Shore recently completed its largest expansion in its 105-year history, a $300 million initiative with a new patient care pavilion, emergency department, diagnostic and treatment building, and state-of-the-art operating rooms and patient care amenities. Jersey Shore University Medical Center offers services in all major medical disciplines, including a full range of cardiology services, pediatric sub-specialties, orthopedics, and cancer care. It is our ongoing goal to provide you with the finest in health care programs and services.
Overseen by a distinguished team of physicians:
Dr. Howard Lebowitz, M.D., Chief medical officer at AcuteCare Health System, received his medical degree at Harvard Medical School, Boston, where he graduated cum laude from the Harvard-Massachusetts of Technology Division of Health Sciences and Technology. He joined the medical staff at Monmouth Medical Center in 2001.
Dr. Daniel Roth, M.D., is an associate clinical professor at Robert Wood Johnson Medical School and a partner at the Retina-Vitreous Center. Dr. Roth was also elected by his peers for inclusion in Best Doctors in America® from 2005 to 2012 and sits on the committee for continuing medical education at the medical school.
Dr. Dovid Friedman, CEO of CHEMED, is originally from Johannesburg, South Africa, and brings a wealth of experience to CHEMED. His twenty years in community health care internationally includes both clinical and administrative work as a family practice physician and as a Regional Chief Physician and Chief Medical Administrator in Israel.
Speciality Shadowing: